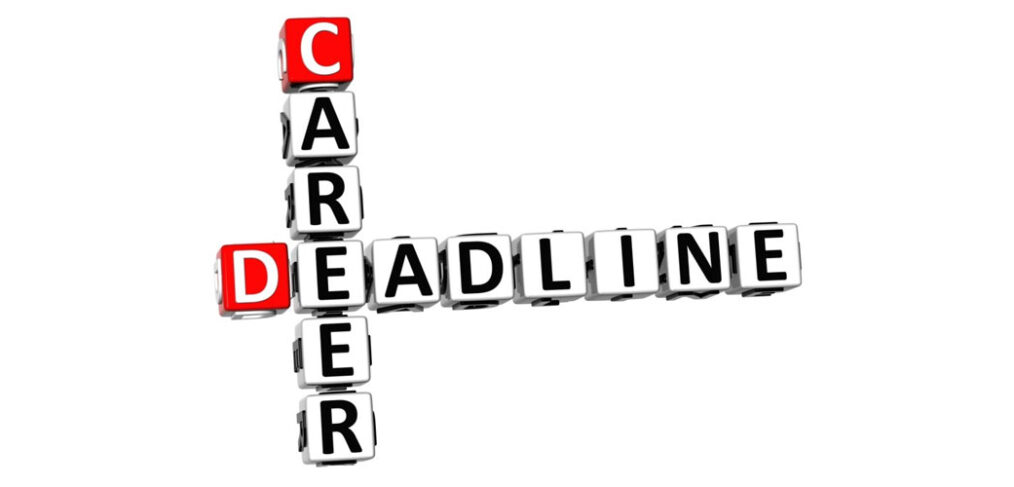 Change of Mind Deadline Looms
The class of 2020 has faced much uncertainty in this unique year, not least around options for next year. However, there are practical steps students can take to improve their chances of making good, informed, personal choices. Every year a certain number of students drop out of college or do not progress from 1st year. Report from the Higher Education Authority shows that an average of one in six, drop out of their college courses. The main reasons given by students always include choosing the wrong course and/or not having done sufficient research on the course content.
A recent poll conducted this year by Careers Portal on Instagram found that 69% are still unsure of their final CAO courses. The deadline for CAO "change of mind" is July 1st; therefore, this deadline should be at the forefront of thinking over the next couple of weeks. There are more flexible deadlines for other routes.
What should Leaving Cert students be considering now?
Understand how the "order "works
The order is particular to the CAO system where students will only get one offer, that is, the course highest on your list for which you qualify. For instance, if you get the points and minimum subject requirements for your first choice, that will be the only offer you will receive. If you do not get your first choice, you will then be considered for your second choice, and so on down the list. Students can receive an offer from the level 8 list and the level 6/7 list. It is important to note that if you receive an offer for a course, for example, your 3rd choice, you are not at a disadvantage compared to a student who chose that course as their 1st choice. Find a full explanation of the 'order'.
Consider Level 6 and 7 Course
In most cases, there will be an "add – on" option to move up to level 8 in any chosen course. The slightly slower pace of the level 7 may suit you!
Properly review the modules and subjects inside the year course.
Doing this will give you a more precise idea of what the course entails. For example, in Biomedical courses there is a lot of Chemistry content, in Games development there can be two years of computer programming. Make sure you know what you are signing up for.
Consider several colleges
The novelty of going away from home can soon fade. Most of the institutes of Education now have both Level 8 and level 9 postgraduate courses. The Quality and Qualification Ireland (QQI) has come up with the levels system, which allows applicants to compare the levels of courses. Therefore, a level 8 course in one college has essentially the same content and, is the same degree as a level 8 in another college.
Applying to colleges is not mutually exclusive
It is possible and advisable to be aware of different routes and also different ways of getting to the same destination. For example, if you wanted to study either physiotherapy, dietetics or O.T., you will have the option of studying for two years in LYIT, then two more years at Coventry University.
Be aware of the cost of 3rd level education
Factor in expenses for accommodation, school fees, and learning materials and equipment (such as stationaries and laptop), as well as the general cost of living. Also, be aware of grants and scholarships that are available in Ireland, susi.ie is a useful starting point for grants, and each college has sections for accommodation and scholarships.
Consider other opportunities in the Further Education Sector in Ireland
Post Leaving Cert courses are a great way into many third-level courses, especially if you do not achieve the points in your Leaving Cert. Additionally, the apprenticeship route has dramatically expanded in the last number of years. There are many new areas, as well as the traditional trades. Some of the new areas where you can "earn as you learn" are Accounting, Logistics, Insurance, ICT and laboratory.  What this means is that you will get paid as you do your degree.
If you do not know what courses and careers are most suitable for you, consider seeking professional advice to understand what types of careers align with your interests, skills, personality and values. At Nicholls Gallagher, we provide professional career guidance services based on scientifically proven psychometric, aptitude and personality assessments.