Many students are now faced with choosing subjects for leaving cert. The following addresses some questions and issues, that students and their parents should consider at this crucial time.
Why is choosing the right leaving cert subjects so important?
Choosing the right subjects is key to successfully gaining access to the right third-level or post leaving cert courses. While choosing subjects you like is important, students should also consider the impact these choices will have on their college courses and career options. At Nicholls Gallagher Career Advisors, we regularly deal with students who, as a result of making the wrong subject choices, limit their options when it comes to choosing 3rd level courses and careers.
What 3rd level courses require specific subjects?
(The following are some popular careers that require specific Leaving Cert subjects)
Medicine – (2 science subjects are required for a 5-year degree, students with just one science subject have to undertake an additional one-year pre-med course)
Physiotherapy – (one science subject at a higher level is a basic requirement)
Radiography – (one science subject at a higher level is a basic requirement)
Engineering – (having honour in higher-level maths is a requirement for higher-level engineering degrees. An A or B in ordinary level maths is desirable for ordinary level engineering degrees and certificates)
Nursing – (Biology at higher level is a basic requirement)
Primary School Teaching – (an honour in higher-level Irish is a basic requirement)
A second language (e.g., French, Spanish, Italian, and German) is required for access to the National Universities of Ireland (UCD, UCC, UCG, and Maynooth) except for science and engineering degrees.
What key issue should I consider when choosing subjects?
1. Your long-term career options
2. Your level of interest in the subject
3. Your aptitude for specific subjects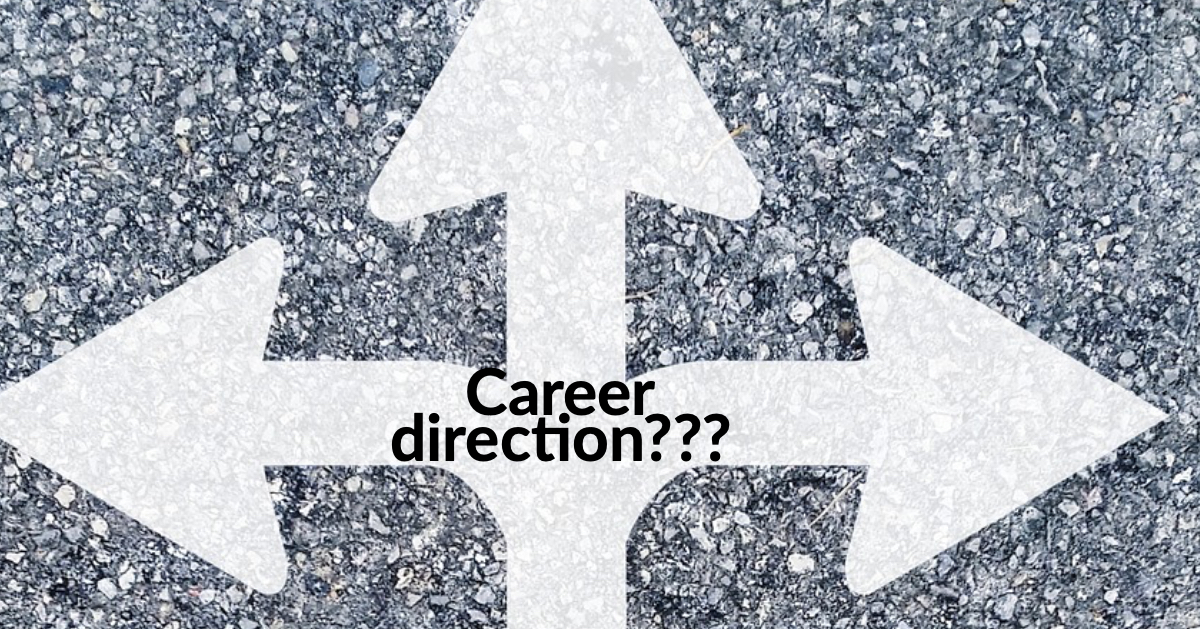 Why is career direction essential to consider at this early stage?
1. Heightened Motivation to succeed – from our experience, students who have a clear career direction are generally more motivated to succeed in their exams. The worry of accurately filling out the CAO and UCAS forms is also alleviated, allowing them to concentrate specifically on their studies.
2. Work experience focus – Identifying specific career options at an early stage enables students to gain relevant work experience during the summer months – this gives them a significant advantage when applying for jobs. Transition year students are also encouraged to gain work experience in a voluntary capacity. Many third-level courses now offer work experience opportunities during term time.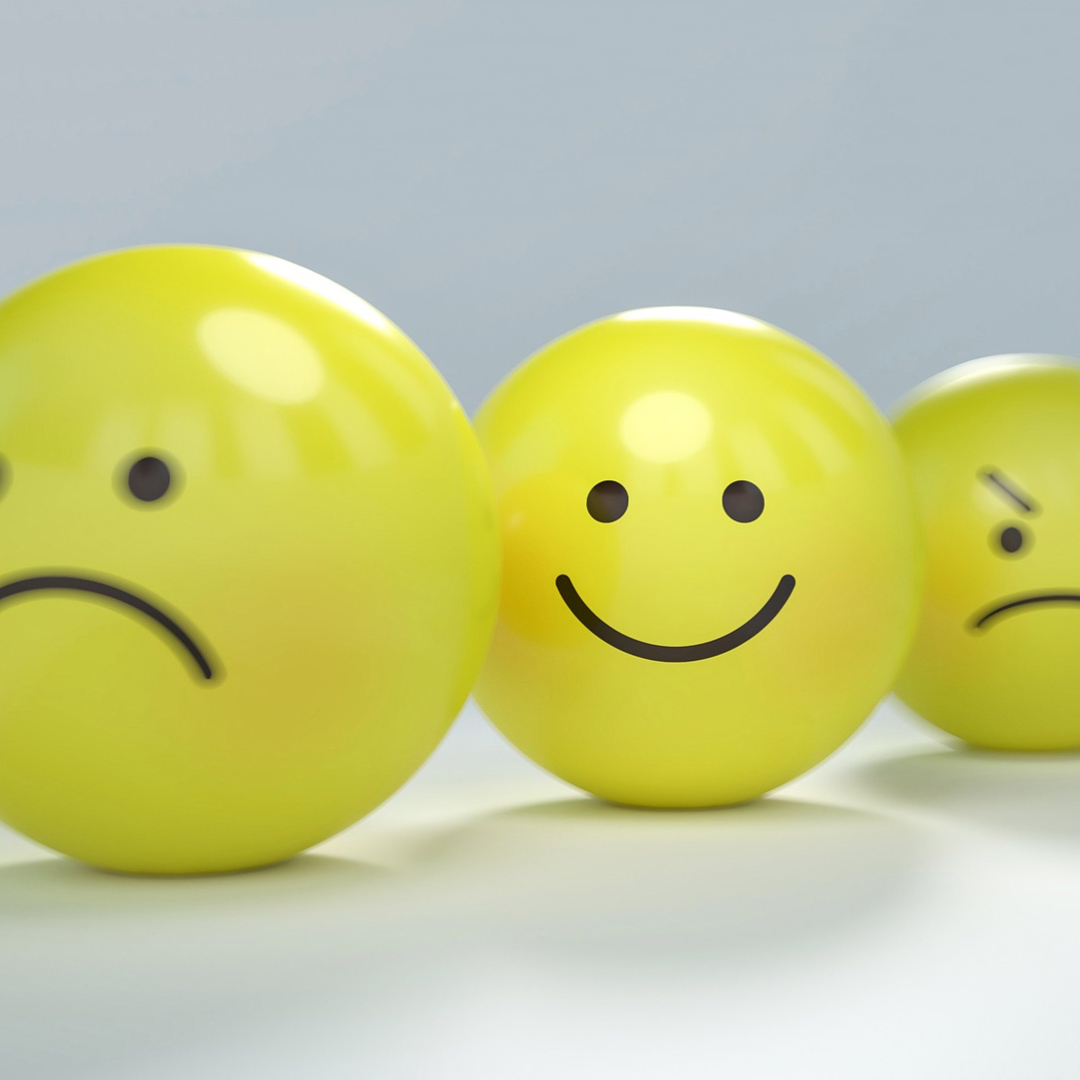 As a sixteen-year-old student, I have little work experience and am therefore uncertain as to what careers I would enjoy or be most suited to, how do I address this?
1. Build on your level of self-awareness – knowing yourself and key personal traits, your thinking style, and your occupational preferences and motivations will help you to identify suitable careers when reviewing job descriptions.
2. Seek professional guidance – working with an experienced career guidance consultant and undertaking professional psychometric assessments will give you an invaluable insight into your personality profile, i.e. your key traits and attributes; the areas that will motivate you and the work activities that appeal to you most. Matching your profile to suitable careers and the relevant third level courses at an early stage significantly reduces the future risk of dropping out and having to start the difficult process all over again!
3. Research career areas of interest – talk to people in these jobs and build a portfolio of careers that appeal to you. (Visit Career Directions on www.solas.ie for a comprehensive A – Z list of job descriptions).
Nicholls Gallagher Career Advisors is an organisation committed to the delivery of professional career guidance for students seeking advice on career choices, 3rd level courses, and subject choices. We also offer in-depth career development and change service.
Contact us for a consultation.