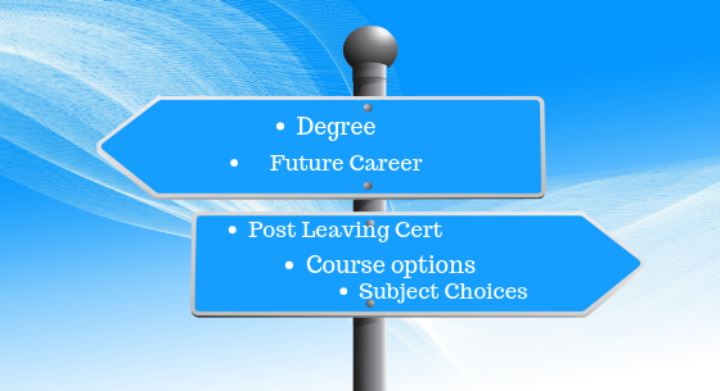 The summer is here, and schools have been out for some time now. Some students will be fortunate enough to have landed a job for the summer; some are off to the Gaeltacht to practice the 'cupla focail' while others are enjoying the rest after a tough school year!
Whatever you are doing, now is an excellent time to think about your future career, degree or post leaving cert courses. Those of you who are sitting the leaving cert in 2020, should aim to have your CAO and UCAS applications completed by Oct /Nov of this year – just three months away! You can then concentrate fully on your last semester, knowing what courses you are aiming for and avoiding the worry of meeting application deadlines!
At Nicholls Gallagher, we work closely with students to help them to identify career and course options based on their motivations, personality, occupational interests and aptitudes.
The service includes:
• A full psychometric assessment
• One to one consultation with an experienced careers advisor
• Free follow up meetings with your consultant for advice on UCAS options, writing strong personal statements and CAO order of preference.
Fee for service – €240
Book a consultation with us today.
Or call to speak to one of our advisors
Dr Joe Gallagher: 0879105005
Elaine Nicholls: 0868198968