1st of March: deadline for amending course choices.
5th of March: late application opens.
1st of May: deadline for late applications.
6th of May: change of mind online.
1st of July: deadline for change of mind.
5th of July: the release of Round A offers.
10th of July: reply date for Round A offers.
13th of August: 2019 Leaving Certificate results issue.
15th of August: the release of Round one offers.
23rd of August: Round one reply date.
28th of August: the release of Round two offers.
30th of August: Round two reply date.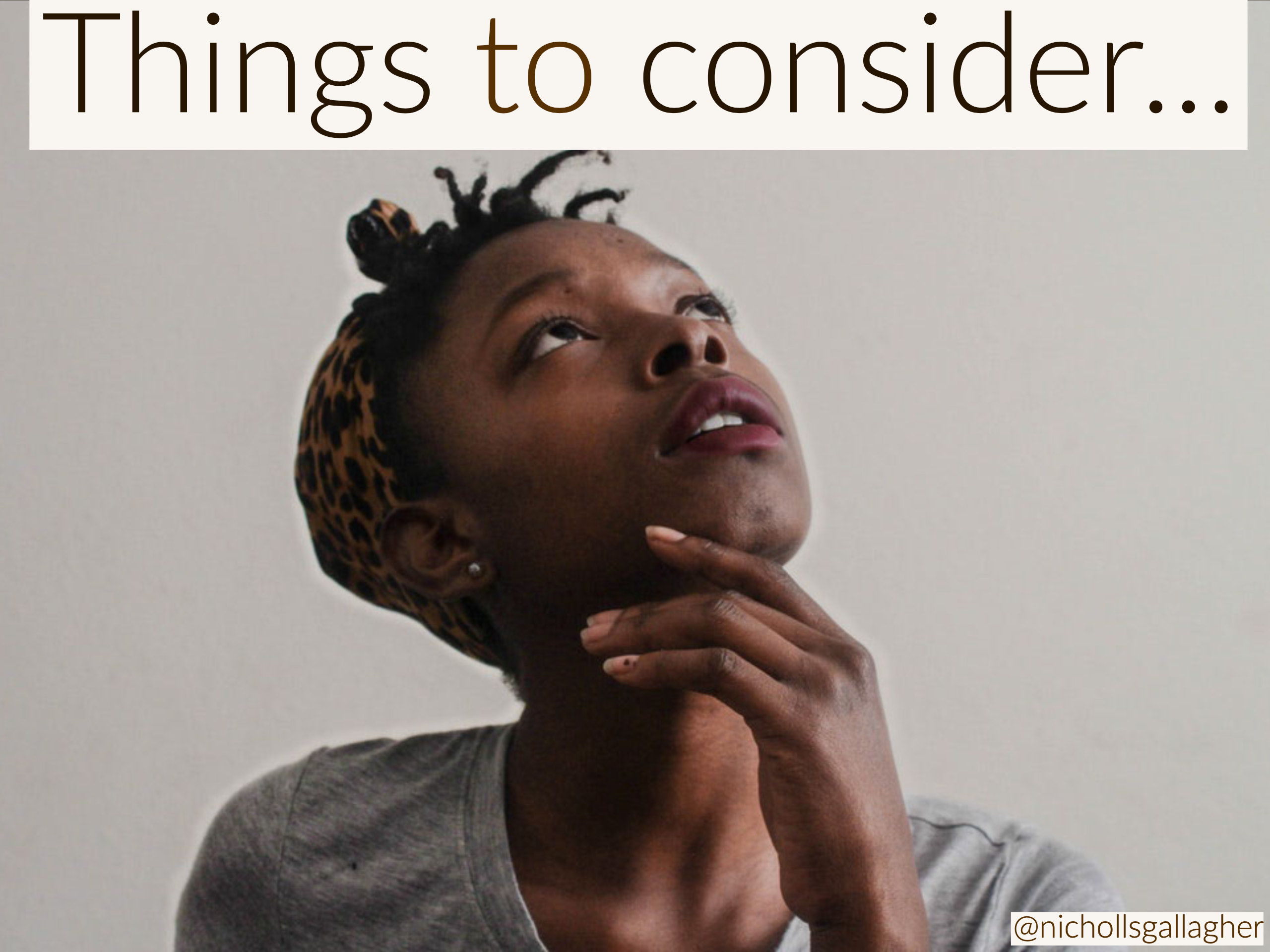 Consider the following when accepting offers:
Financial Implication: Consider the financial implications of where you plan to study. Avoid choosing a location because your friends are going there. Consider local Colleges and Institutions where courses of interest may also be offered.
Course Syllabus: Read carefully the modules covered in your chosen courses. The course name may not necessarily reflect the content. Ensure that the modules, and how they are taught, appeal specifically to you.
Remember to play to your strength, interests, personality, and motivation. Even though it may not be necessary to know what career you are going to pursue following your studies, it is advisable to have a general idea of the types of environments that might suit your specific personality profile, work activities that interest you and subjects that motivate you!